I'm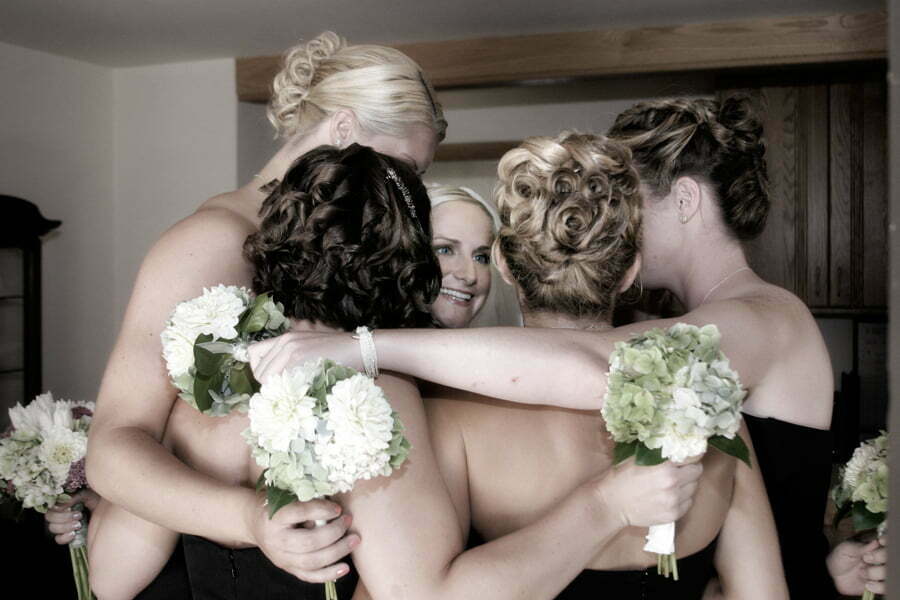 Jonathan McIntyre, a lifelong resident of the Pacific Northwest and obsessive people observer.
As a photographer, my approach has always been to capture moments with a documentary mindset. This means that I try, as much as I can, to remove myself from the photographic equation. I am far more interested in capturing other people's personalities rather than impose mine upon the moment.
Whether I photograph for Weddings, Events or Travel, ultimately my goal is, to be honest with my image making and document moments as they truly are.
I live in and love all things Seattle and am also committed to making every moment matter.